Dirty carpet? Stained couch? Lackluster upholstery?
These signs of wear can make your home feel unpleasant and unwelcoming. When it's time for a refresh, you want to turn to a reliable and experienced team. You want to call Neville and Sons.
A fresh clean look starts here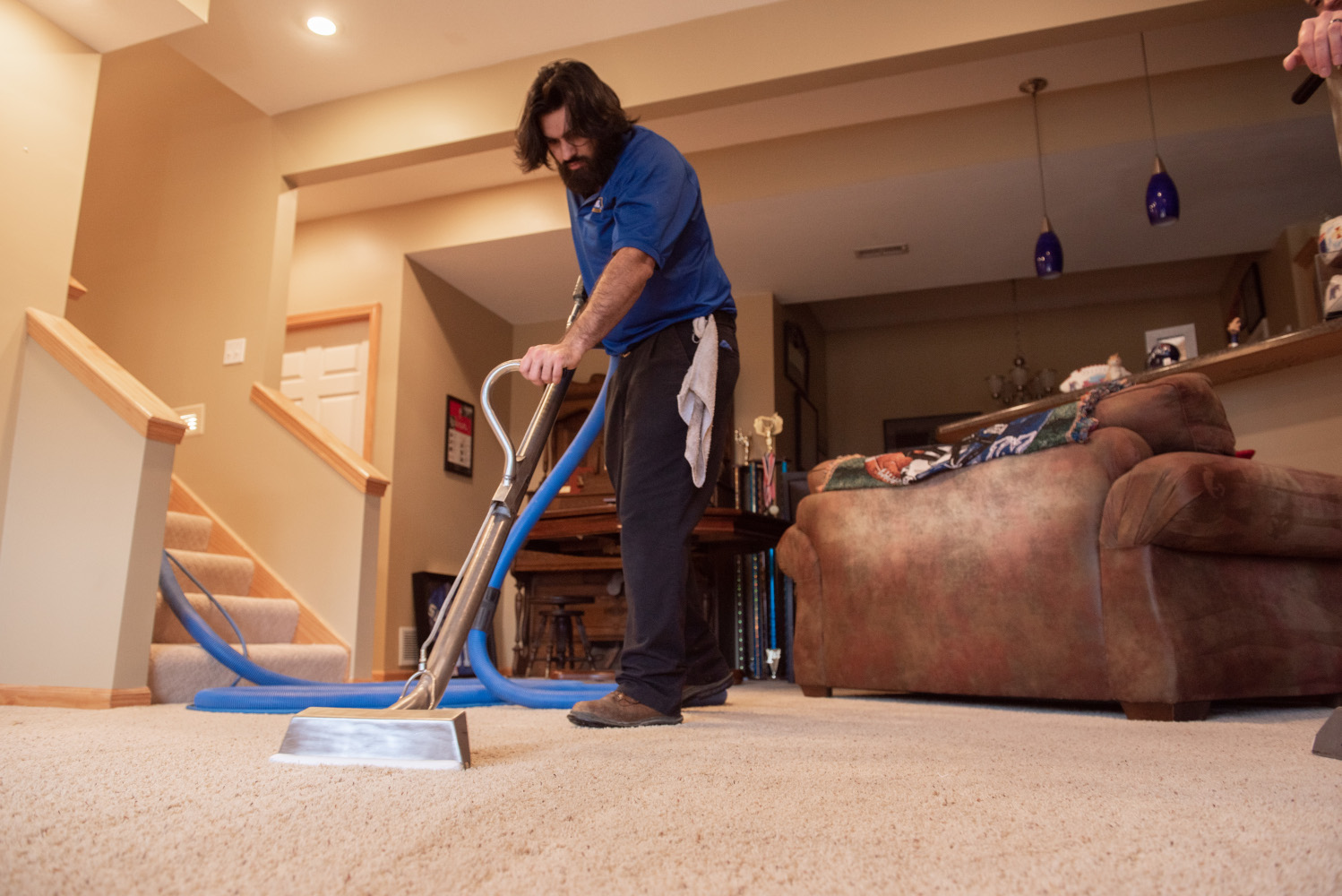 Exemplary Customer Service with Every Interaction
From the initial site visit to service call to follow up, you can expect superior customer interaction from the professional team at Neville and Sons. In fact, for over four decades, customer service has been the #1 focus in growing and maintaining an ever-growing list of satisfied homeowners and commercial clients in Columbia, Missouri and the surrounding area.

Did you know?
Neville and Son's Crew Leaders and Technicians are trained and IICRC certified?
Tile grout can be sealed to keep that fresh, clean look lasting longer?
Neville and Son's Commercial Division cleans between 15-20 thousand bedrooms annually in the student housing market
Trusted Carpet and Upholstery Cleaning Services for over 40 Years
With over 40 years of expertise in the carpet and upholstery cleaning industry, Neville and Sons is the name you can trust to recreate the fresh, clean and safe home you love. Starting their business in 1977, David and Alice Neville grew their brand by stressing the core values of customer service, integrity, and giving back to the community. When they retired in 2005, David and Alice handed the business to their two sons, Tony and Kevin, who continue to carry on the values instilled in them by their parents.