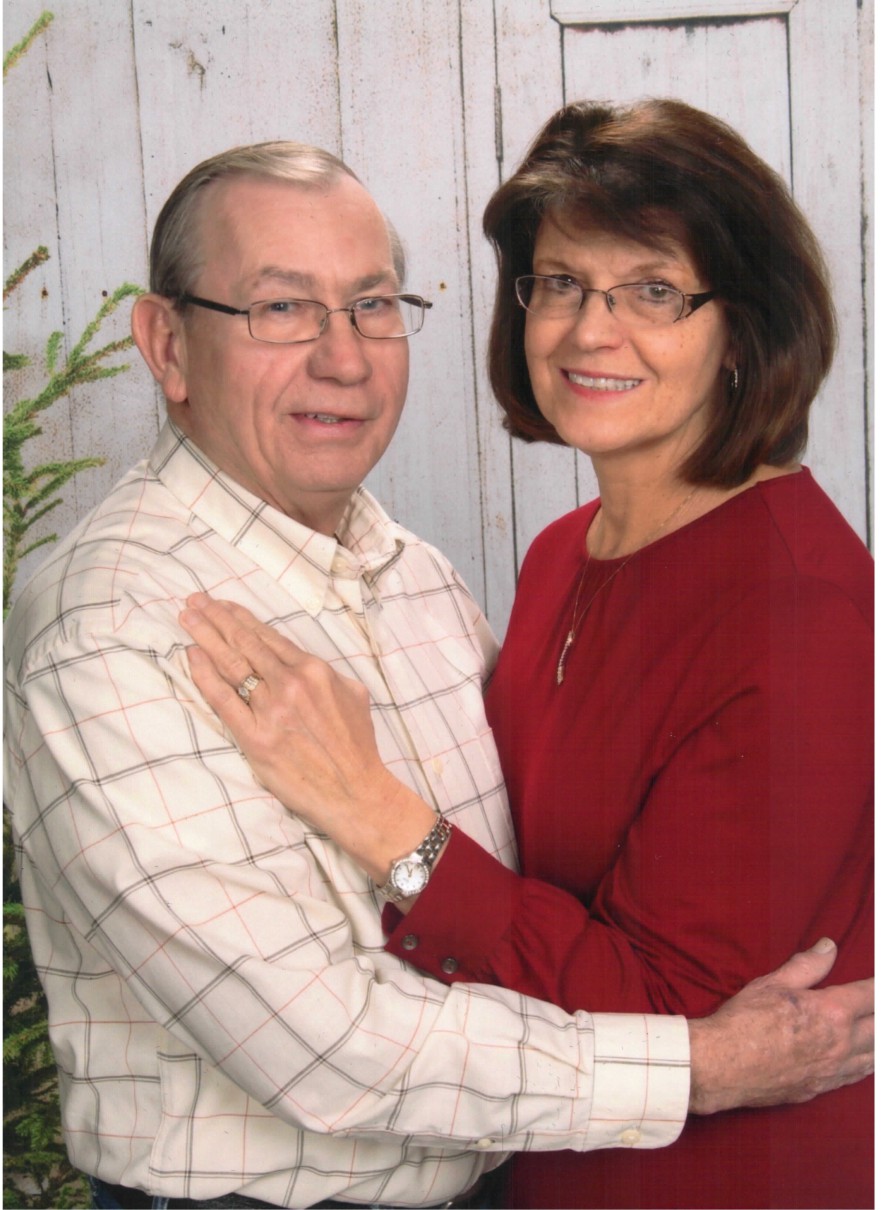 In 1977, Neville and Sons was founded by David and Alice Neville with the core values of customer service and integrity. Over the years their business grew, allowing them to take care of their family while giving back to the community. They retired in 2005, handing the business to their two sons. This gave them more time to travel and spend time with their grandchildren. 
Though retired, David Neville was always involved continuing to help out and maintain equipment until his passing in 2017. Alice continues to travel and stays active in church and community activities.
Tony and Kevin Neville took the reigns of Neville & Sons in 2005. The core values of customer service and integrity that were instilled in them continue today, with the added value of teamwork. These three values are now the pillars of our business. By following these values, the business has grown to 11 vans and 10 full-time team members. 
Tony and Kevin are active in the business and, chances are, you'll meet them at an estimate, an area rug consultation, or a water restoration job.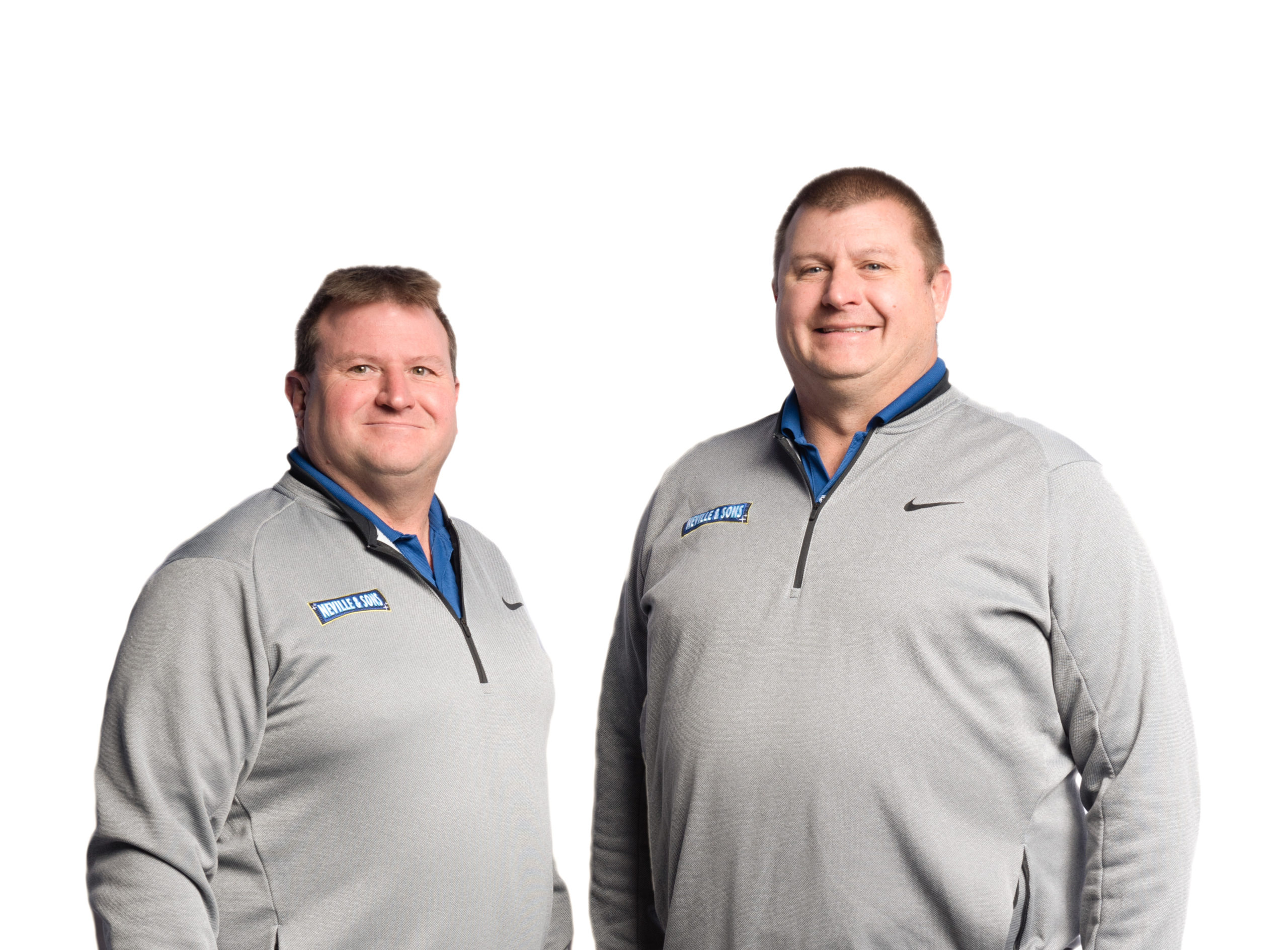 With over 150 years in combined experience we have the knowledge and certifications to make sure we provide the best service to you!
---
---
---