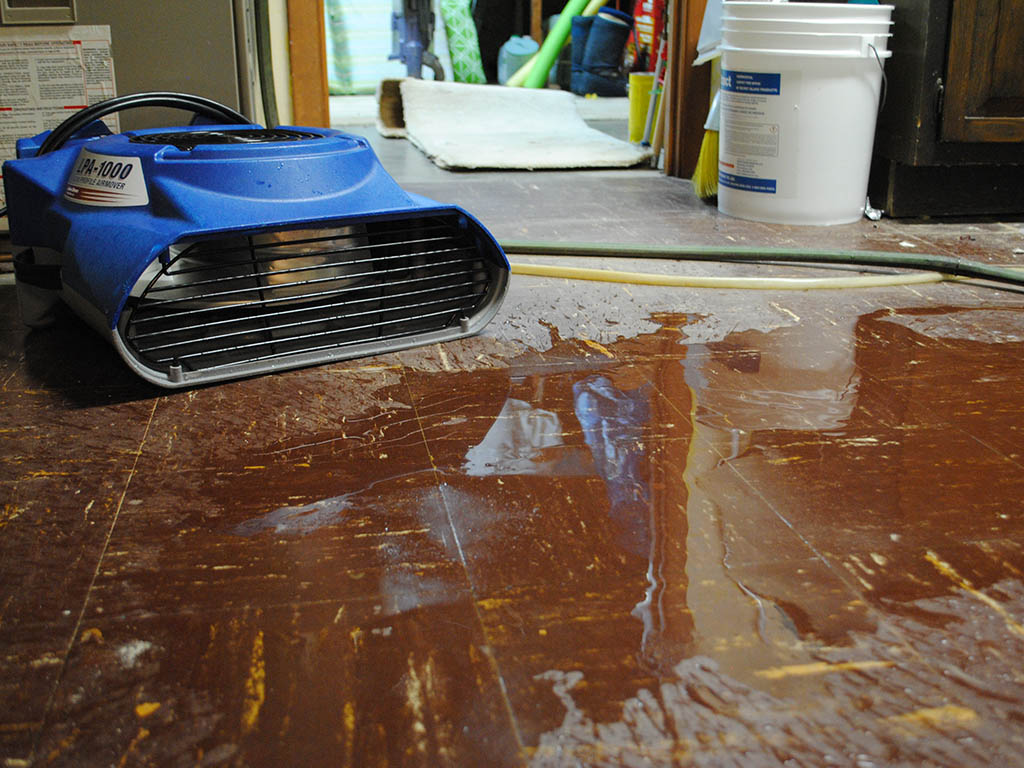 Neville and Sons Water Restoration Service
IF THIS IS A WATER EMERGENCY CALL 573-442-8280.
To help keep your home in top condition, it's important to have a plan if you happen to have a water emergency. You can always give us a call at our water restoration company in Columbia, MO. Whether you're searching for a "company that handles water emergencies" or for "water restoration services near me," know that Neville and Sons is here to take care of your home. Our technicians can handle any water-related emergency that comes your way! When you're in need of water restoration service, be sure to contact us at Neville and Sons.
No matter the reason for your call, the Neville and Sons team makes taking care of your water needs as easy as possible. We offer a host of ways to get in touch with our team in order to provide you with the expertise and care your home deserves. Have questions about how to have our Columbia, Missouri team come out to handle your flooded home? Contact us and you will automatically be connected to an expert. We're here for you ever step of the way!
IF THIS IS A WATER EMERGENCY CALL 573-442-8280.
FOR GENERAL INQUERIES FILL OUT THE FORM BELOW AND LET'S TALK ABOUT YOUR NEEDS TODAY!