We offer free estimates in Columbia, Missouri at this time. If you live outside of the Columbia area, feel free to reach out to us at (573) 442-8280.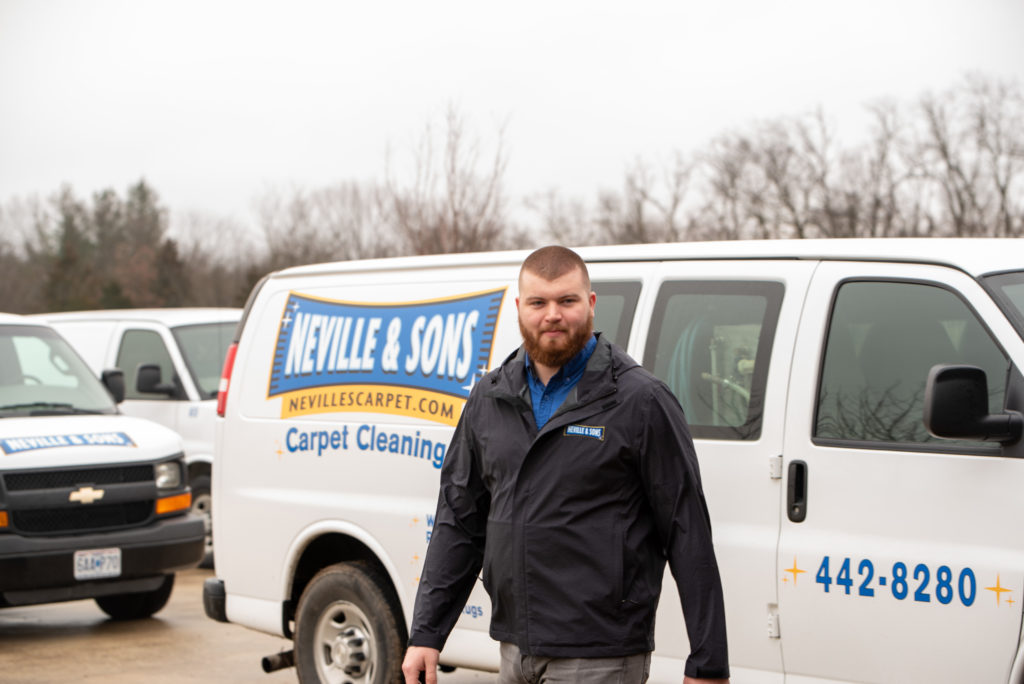 If you want to work with a trustworthy, local carpet cleaning company that has a customer-centric approach, turn to Neville and Sons Carpet Cleaning. We're proud to be a part of the COMO community, and have delivered first-class carpet cleaning and water restoration services to Columbia, Missouri residents for years. From the moment you contact us, you'll see how using Neville and Sons for all your carpet cleaning needs makes all the difference. Schedule your free estimate today to receive the premium treatment you deserve, whether you're needing your carpet, sectional, or rug cleaned!
When you schedule your free estimate with Neville and Sons, you won't be surprised by our prices. A free estimate also give us the opportunity to see your space and give you a cleaning you're sure to love. Schedule your free estimate with our family-owned carpet cleaning company today before you miss out!