Welcome to Neville and Sons Furniture Cleaning near Columbia, Missouri
Your furniture is more than just decor; it's an integral part of your daily life. It's where you relax, bond with family, and host friends. However, over time, daily use can lead to wear, stains, and an overall lackluster appearance. That's where we come in!
At Neville & Sons Furniture Cleaning, we specialize in rejuvenating your beloved furniture. Our dedicated team of highly trained technicians is committed to restoring your furniture's beauty and freshness. Whether you have a cherished antique piece, a contemporary sofa, or a stylish armchair, we have the expertise to handle it all.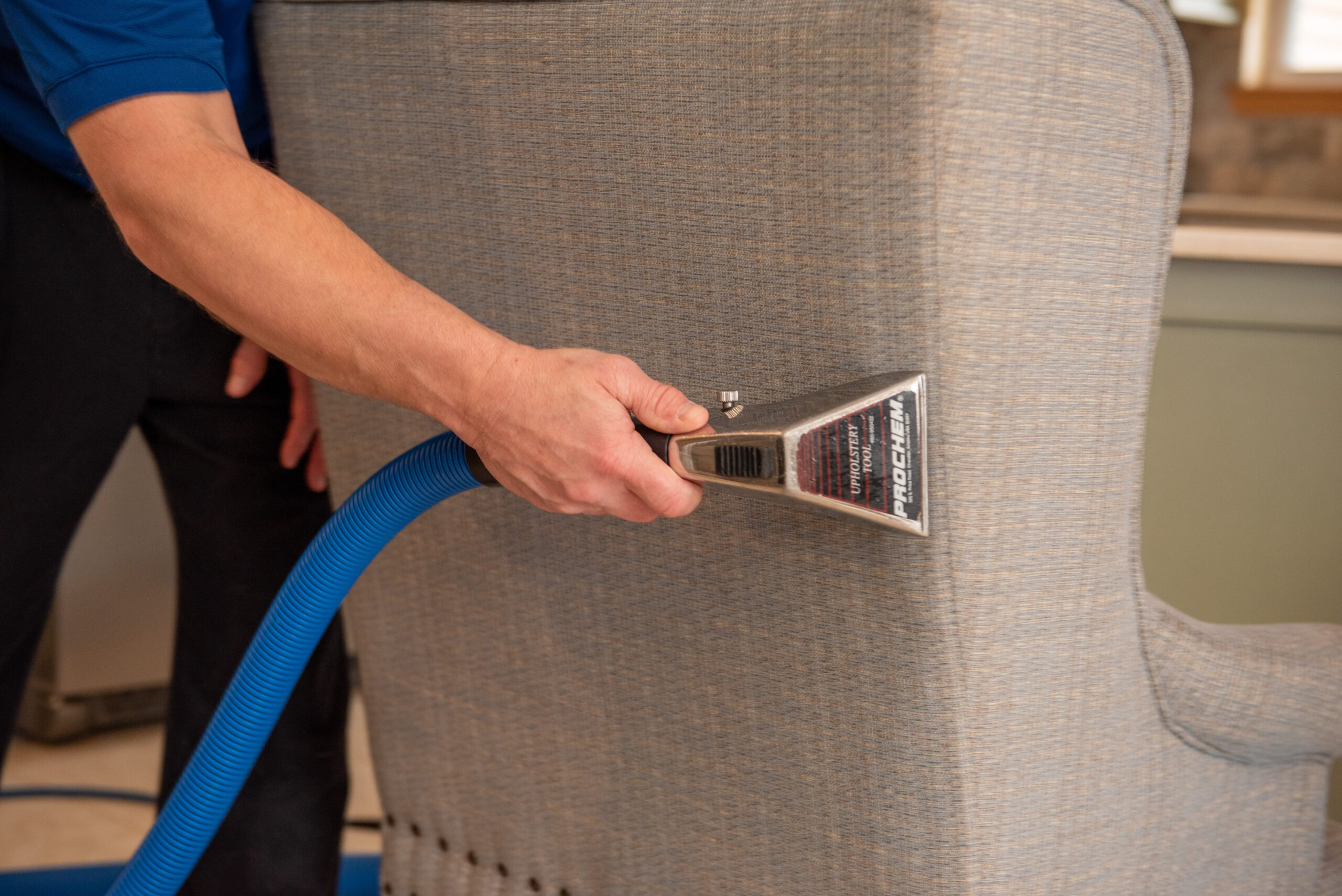 Why Choose neville and sons?
Extensive Expertise: With years of experience in furniture cleaning, we've perfected our techniques. You can trust us to treat your furniture with the care and attention it deserves.
Cutting-Edge Technology: We invest in the latest cleaning technology and equipment, ensuring the most effective and efficient furniture cleaning. Our advanced equipment removes dir
Customized Solutions: Every piece of furniture is unique, and we treat it as such. Our experts assess your furniture's specific needs and tailor our cleaning approach accordingly, whether it's delicate fabrics or durable leather.
Satisfaction Guarantee: Your satisfaction is paramount. If you're not completely satisfied with the results, we'll make it right.
CALL US NOW AND LET'S SCHEDULE YOUR Furniture CLEANING SERVICE AT 573-442-8280
Rediscover your furniture's beauty
Don't let tired or stained furniture diminish the appeal of your home. Neville & Sons Furniture Cleaning is here to breathe new life into your furniture and extend its lifespan. With our skilled team and state-of-the-art technology, your furniture will look and feel brand new.
Contact us today to schedule your furniture cleaning service in Columbia, MO. Let us help you create a healthier and more inviting home environment for you and your loved ones. Trust Neville & Sons Furniture Cleaning to care for your furniture as if it were our own.